Emily Landis Walker's Profile
PROFILE
Emily Landis Walker is a senior financial services executive acknowledged globally for her strategic connections, contributions to business development in financial services and blockchain/crypto companies, capital raising, investor relations, emergency preparedness and corporate responsibility initiatives.
OCSiAl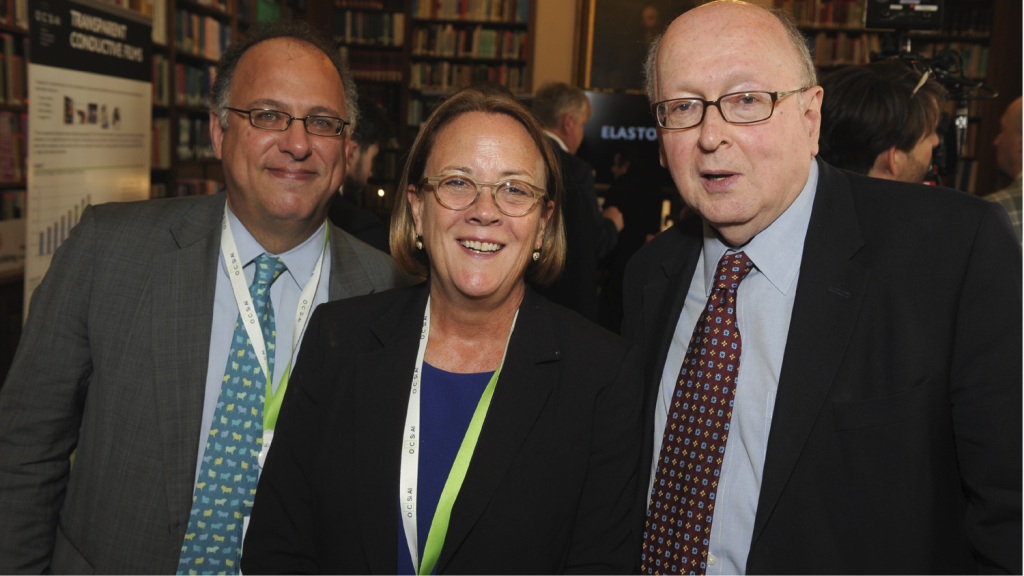 In 2014, Emily Landis Walker joined OCSiAl LLC, an innovative nanotechnology firm, as Global Head of Corporate Affairs. In this role her portfolio of responsibility includes Strategic Planning and Investor Relations. OCSiAl, headquartered in Luxembourg, operates in the US, UK, Germany, Russia, and South Korea and Israel. OCSiAl is a ground-breaking company producing commercial quantities of affordable high-quality single-wall carbon nanotubes for the materials industry.
Landis & Co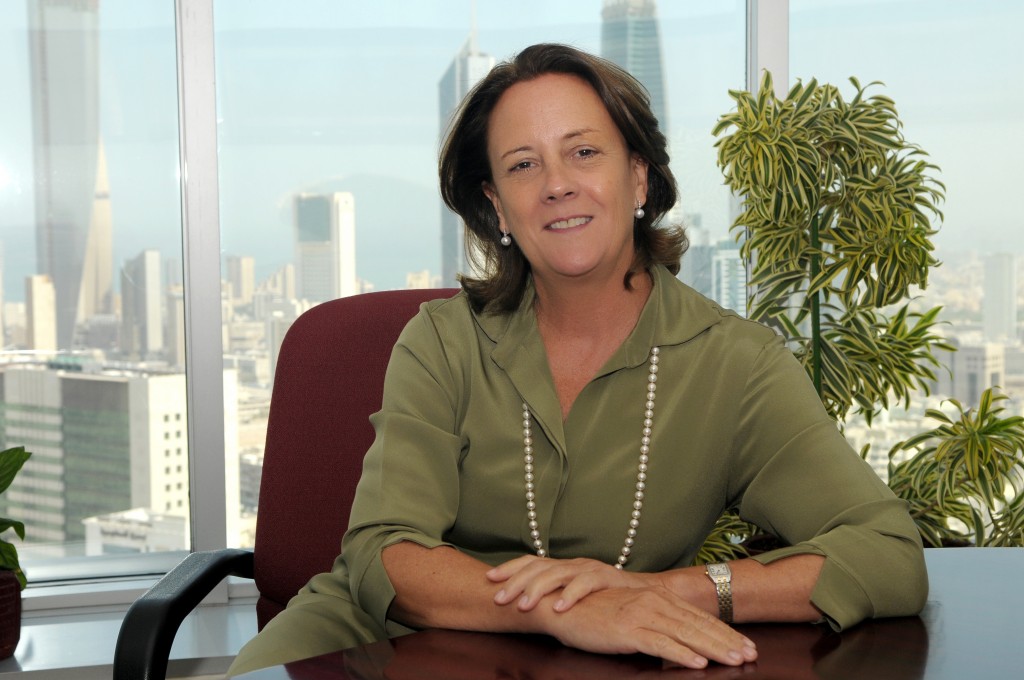 Emily Landis Walker created LANDIS & Co in 2009 to focus on financial services CEO Advisory, strategic planning, project management, and innovative projects and spent 4 years in the Middle East. She also was a senior contributor to business development of Simudyne, a technology company developing multi-user cloud-based simulations that allow companies to gain key insights that apply to the real world situations.  Her work with Simudyne began in 2009 where they helped foster private sector investment in Iraq.
Landis & Co also provided advisory work in Private Sector Preparedness including Information Security Policy for a major Central Bank based on ISO 27001.
Financial Services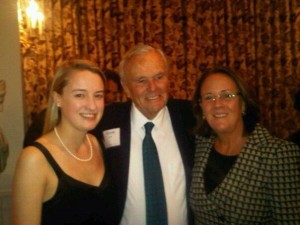 Emily Landis Walker spent over 15 years as a Managing Director at Citigroup in the Emerging Markets Corporate Bank, Asset Management, Global Wealth, and Traveler's Live and Annuity. She was an integral part of the merger activities during the Citibank/Travelers deal.  In addition, she was head of Corporate Affairs at Barclays.  Prior to this career in the private sector, Emily Landis Walker was US Director at the European Bank for Reconstruction and Development, Executive Secretary to the US Secretary of the Treasury Nicholas Brady, and Assistant to the U.S. Director at the International Monetary Fund.
Humanitarian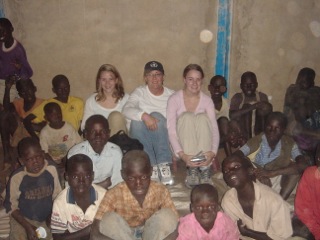 In the aftermath of the 2004 Tsunami in Asia, Emily Walker developed and implemented Citigroup's Corporate and Investment Bank's global partnership with the United Nations World Food Programme (WFP).  The Emergency Network, launched at the 2007 World Economic Forum in Davos, established a pre-planned response mechanism for corporations to donate goods to the WFP.
Emily Landis Walker participating in a field mission in Northern Uganda in 2006 with her daughters Sarah and Rachel. They spent several weeks participating in the World Food Programme (WFP) mission activities including spending time with the "Night Children" who walked to safety and food in a facility supported by WFP.
9/11 Commission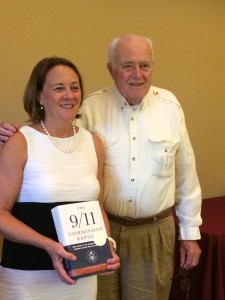 Emily Landis Walker was also a key contributor as a staff member and liaison to the families of the Victims on the 9/11 Commission. She was instrumental in developing recommendations that established a National Standard for emergency preparedness and business resilience in the private sector. She speaks in global forum on the topic of private sector emergency preparedness and public/private sector partnerships in this arena.
Appearances in Media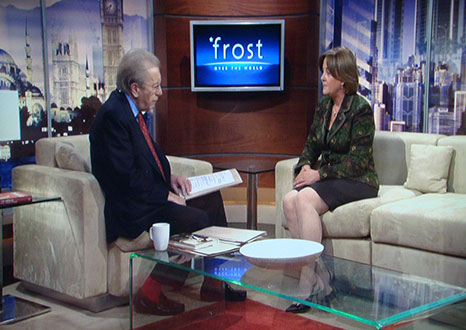 Emily Landis Walker speaks regularly to corporate and industry groups around the world, and makes frequent media appearances providing commentary and analysis on CNN International, BBC TV and Radio, Sky News, and Al Jazeera English on international business and political topics.
Citizenship and Education
Emily Landis Walker holds dual US-UK citizenship. She has a M.A. in International Relations Johns Hopkins School of Advanced International Studies where she spent a year at the Bologna Center. In addition, she has a B.A. from the University of North Carolina at Chapel Hill in International Relations and French. She studied abroad with Vanderbilt University in Aix-en-Provence, France.  She passed the IMC Certificate in the UK.
Board Memberships & Affiliations