Emily in London — Blockchain Finance Summit
Business Continuity for Blockchain and Crypto companies
Emily led a panel on Business Continuity for Blockchain and Crypto companies at the London Blockchain Finance Summit.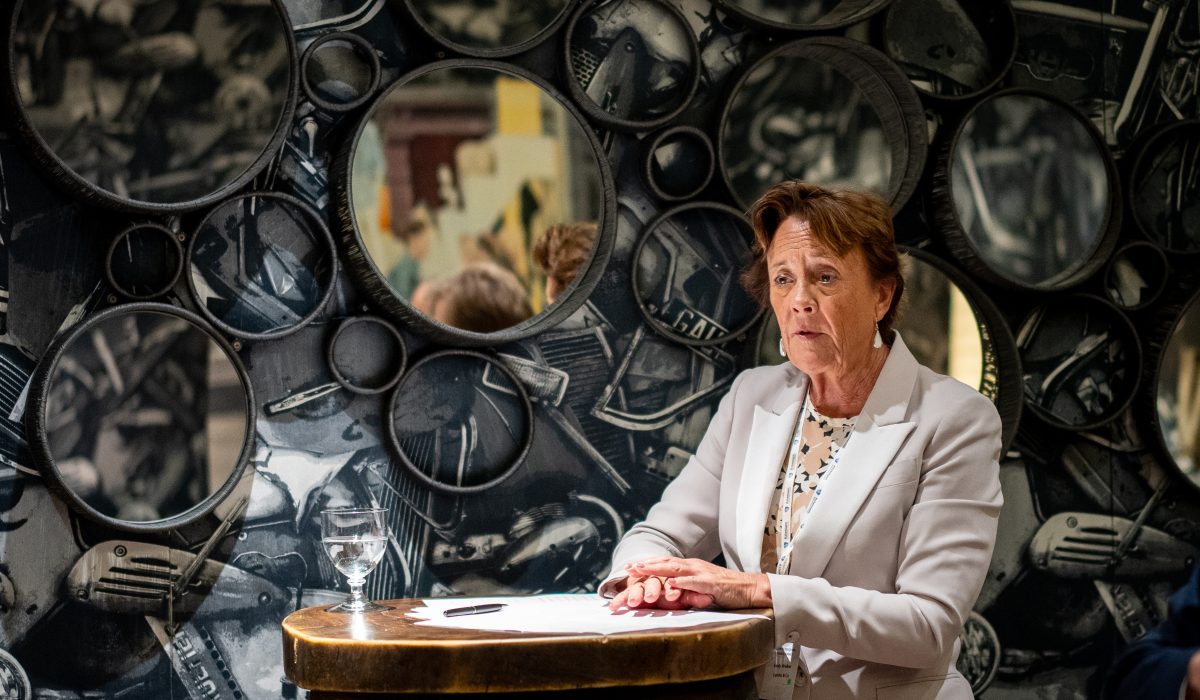 Crypto Industry
The crypto industry is facing a pressing need to implement robust business continuity planning. Recent high-profile crypto company failures have exposed the sector's vulnerability to disruption- man-made or contagion. New regulations like MICA and FCA now legally require crypto firms to have continuity plans.
Continuity Planning
Without proper continuity planning, company directors risk liability if their businesses collapse. They have a duty to shareholders, employees, and customers and to innovation/Web3 to keep their companies operating legally and with minimal disruption post-events. And investors have a responsibility to ensure that this kind of planning exists BEFORE they invest.
Thrive into the Future
The industry needs a cultural shift and proactive approach to continuity and resilience. This means assessing risks, mapping dependencies, implementing controls, and practising responses. With proper planning, the innovative crypto sector can survive disruptions and thrive into the future.